Games…singing and dansing…joy…hey, it's Barekendan, Armenians…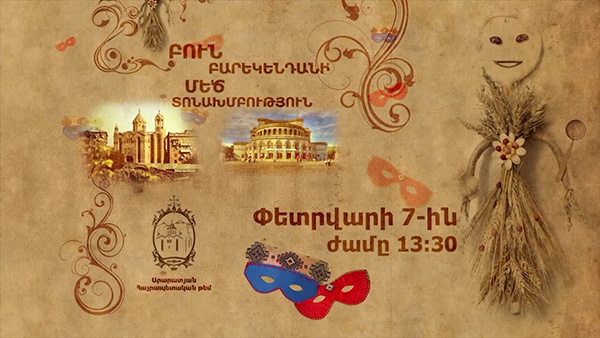 They say that Barekendan was one of the happiest Armenian holidays. The word itself means happiness, joy, kindness. Barekendan of the Great Lent is called Bun Barekendan because it precedes the longest fasting which lasts for 48 days: from Bun Barekendan till the Easter or St. Resurrection's holiday.
As a national festivity day it includes elements from the pagan times: regale, different games, horseback riding, putting on different animals' masks (according to pagan belief, one is filled with special supernatural powers, which that sacred animal is considered to have).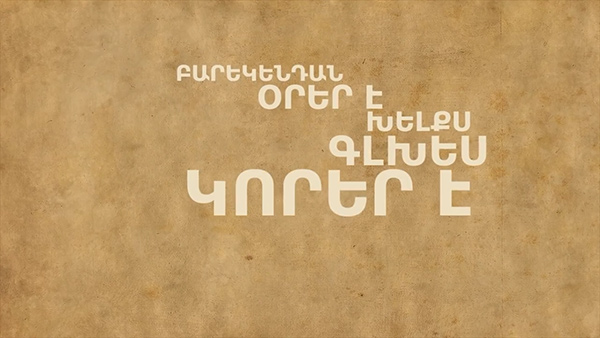 On February 7, 2016 at 13: 00 a Holy mass will be served at St. Sargis church, Yerevan, after which the parade to the Freedom Square will start at 13:30.It will be accompanied with Armenian singing and dancing. Then at Freedom Square people will witness the national song and dance, performances of theatrical groups and will be able to watch and participate in the national games.
Everyone can join in. Let's celebrate our national holidays…