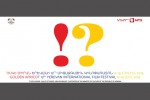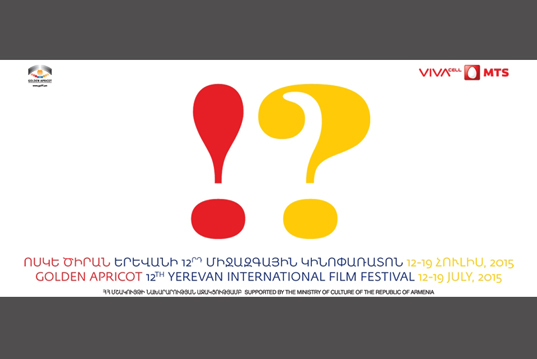 "Silvered Water, Syria, Self-portrait" _ a film, nominated in the category of documentaries in the 12th International Film Festival "Golden Apricot".
---
Producers     Serge Lalou, Camille Laemlé, Orwa Nyrabia, Diana El Jeiroudi
Director       Ossama Mohammed, Wiam Simav Bedirxan
Script           Ossama Mohammed, Wiam Simav Bedirxan
Directors of Photography     Wiam Simav Bedirxan, Thousand Syrians, Ossama Mohammed
Music by       Noma Omran
Sound            Raphaël Girardot
Edit               Maïsoun Asaad
The film is set during the war in Syria, with the help of amateur videos. The film is a dialogue between a young Kurdish girl and filmmaker living in France. Every day, thousands of Syrians made this kind of videos,  some of them are by those who kill, and the other part, by those who die. In Syria, everyday, YouTubers film then die; others kill then film. In Paris, driven by my inexhaustible love for Syria, Ossama Mohammed finds that he can only film the sky and edit the footage posted on YouTube. From within the tension between his estrangement in France and the revolution, an encounter happened. A young Kurdish woman from Homs began to chat with him, asking: "If your camera were here, in Homs, what would you be filming?" Silvered Water is the story of that encounter. The girl tells how the soldiers broke into their house, and how they escaped,  how she saw his mother's and his brother's death … she talks about  many children killed, and the frames of the film, they really inspire fear and raise doubts about wisdom of man. It is not possible to believe that а human being  is capable of such a thing. This is just one of  many stories that have occurred and continue to occur in our times.