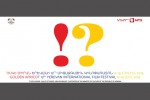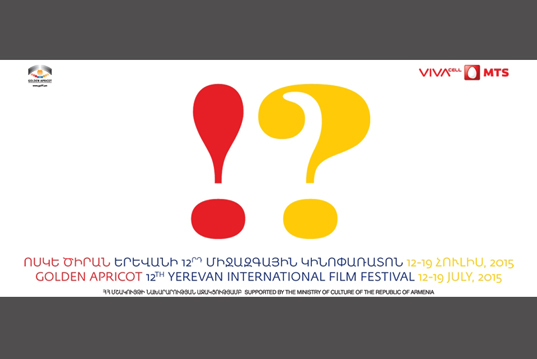 "Moskvich, my love" _  a film, nominated in the category of feature in the 12th International Film Festival "Golden Apricot".
---
Producers   Tereza Varzhapetyan, Garoune Aprikyan, Marie-Claude Arbaudie, Sevada Aghabekyan
Director        Aram Shahbazyan
Script           Levon Minasyan, Esther Mann
Director of photography   Artur Gharayan
Music by       Albert Abgaryan, Kiril Gorodniy, Davit davtyan
Sound           Eric Bizet, Matthieu Deniau, Harutyun Mangasaryan
Edit              Nicolas Desmaison, Mikael Torgomyan
Cast              Martun Ghevondyan, Hilda Ohan
The film, which tells about a man by the name of Hamo, he came to Armenia from Azerbaijan, he has a wife, neighbors and a big dream. Hamo is a hardworker, he has a "gold hands", he can fix even the hoplessly broken car. Hamo is working, saving money to buy his dream car – the red Moskvich, which in the next village one person sells for $800. But life is full of surprises and on the way to his dream Hamo meets many problems. The film is full of colorful Armenian humor, good acting and drama. The film is filled with endless love and care, as Hamo loves his wife and she loves him. But Hamo also loves Moskvich, which he occasionally visits, talking to it, promises that he will soon come to take it. For Hamo Moskvich is only a dream or it is a hope, a strange hope to leave, to return to the places where he lived, to get his life back? The answer to this question everyone must find in yourself, because each of us has a dream, which is necessary for something.