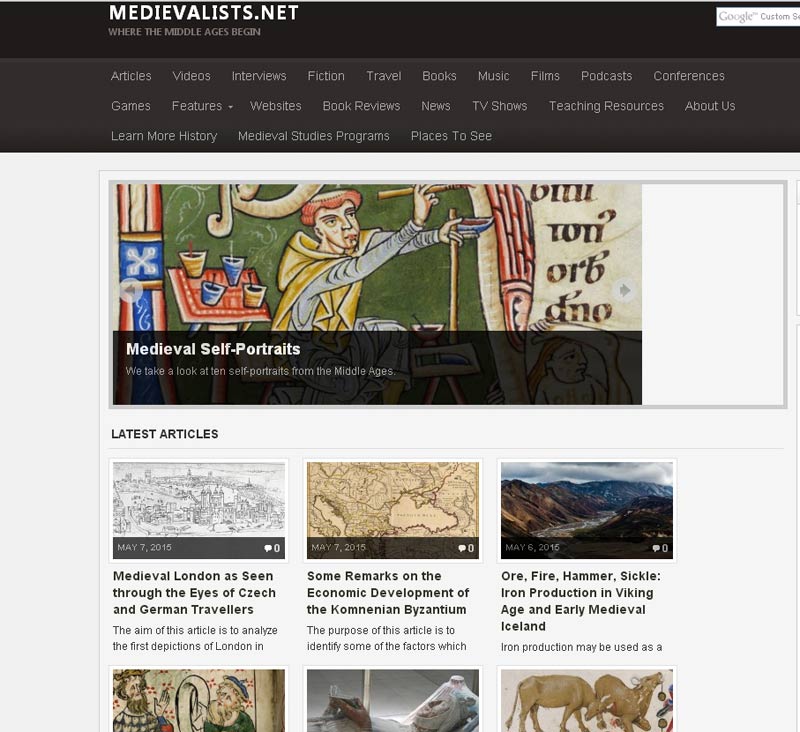 This is a very good network where you can find the theses of the articles (the link of the full article is given below), short descriptions of the new published books, new films, information  about new conferences, a variety of interesting materials.
---
---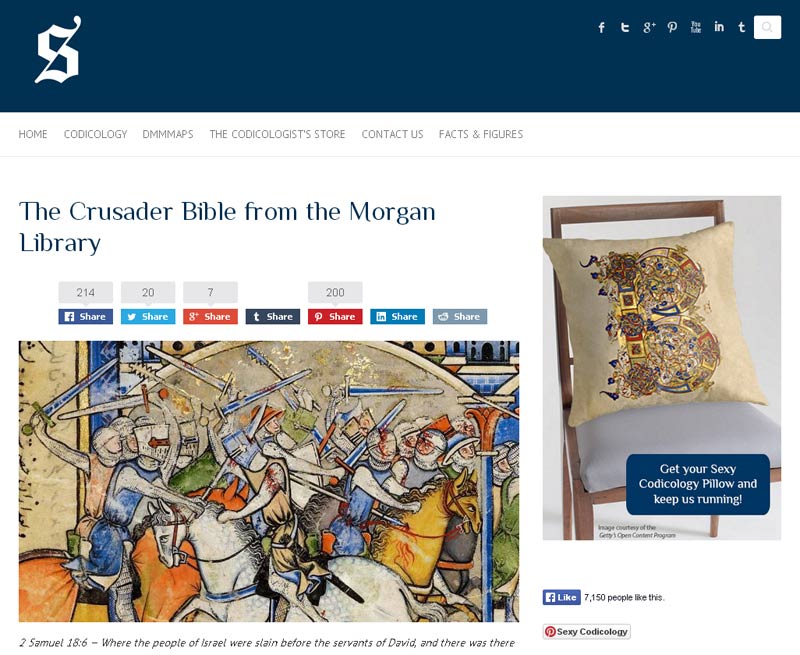 In this website you can find materials concerning codicology, medieval book illumination, photos from different manuscripts with high quality, to become familiar with the recent news in the codicology.
http://sexycodicology.net/blog/crusader-bible-morgan-library
---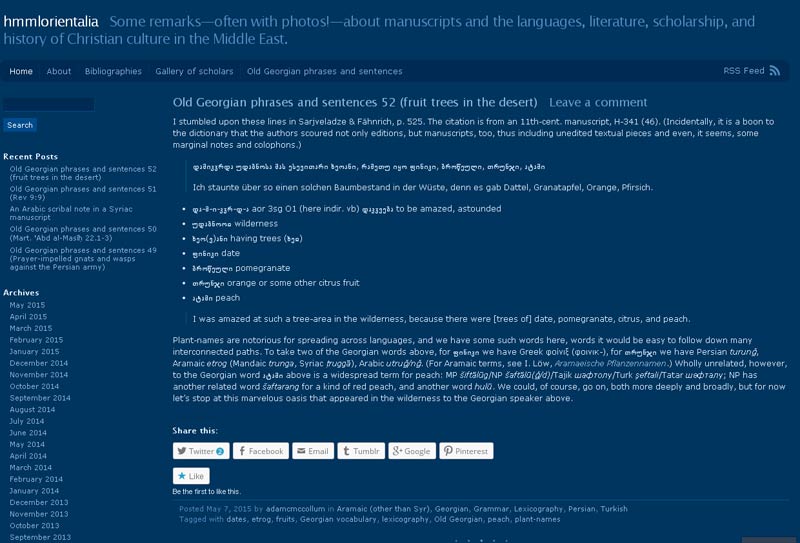 According to the inscription at the upper part of the website's Home page, the website represents "Some remarks—often with photos!—about manuscripts and the languages, literature, scholarship, and history of Christian culture in the Middle East".
https://hmmlorientalia.wordpress.com
---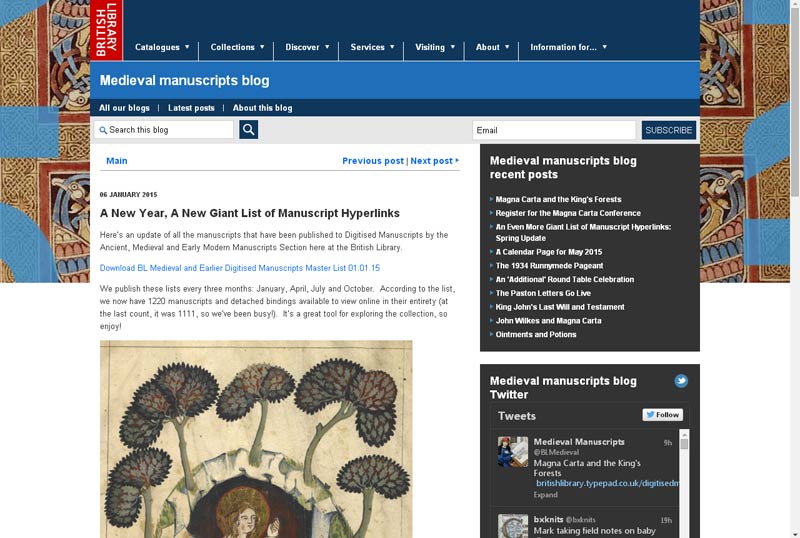 This is an interesting blog of British library, concerning medieval miniature painting where one can find readable materials about manuscripts, catalogs, exhibitions, upcoming events, the blog has a quite rich illustrative materials.
http://britishlibrary.typepad.co.uk/digitisedmanuscripts/2015/01/a-new-year-a-new-giant-list-of-manuscript-hyperlinks.html
---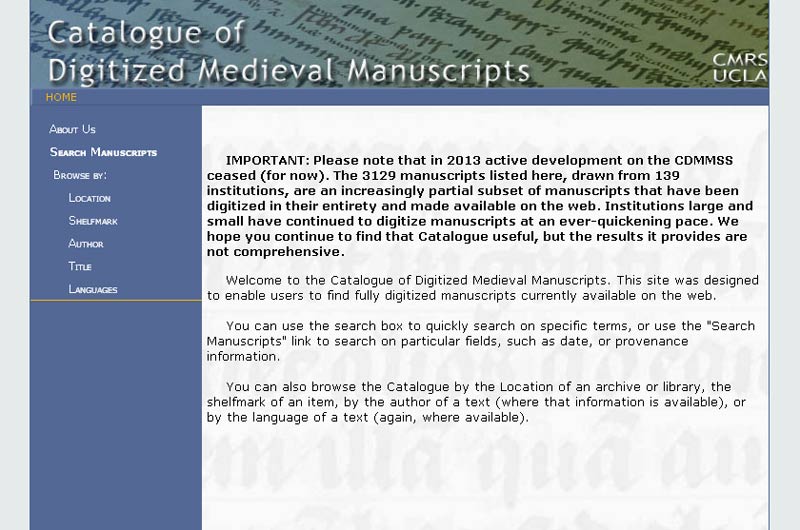 This website is an excellent source for you to find the manuscript you are looking for and to find out whether it is available in digitized version.
http://manuscripts.cmrs.ucla.edu/index.php
---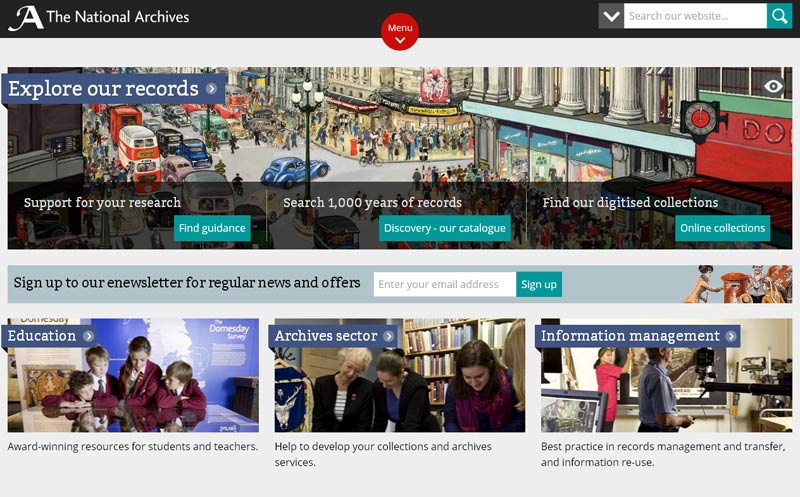 The website of British National Archive is a good source for you to find materials, especially if you do not have an opportunity to become familiar with the archive's materials on spot.
http://www.nationalarchives.gov.uk
---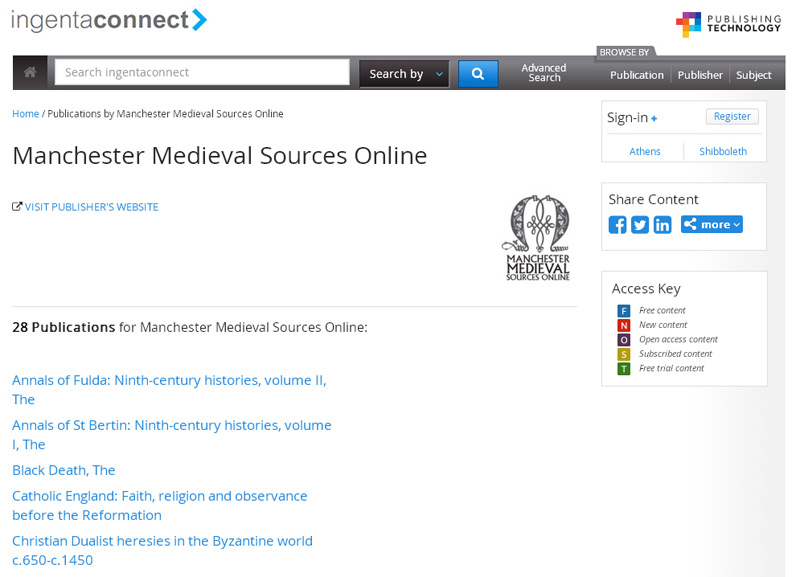 The website of Manchester University Press introduces digest of new published books, etc.
http://manchester.metapress.com/content/H6520V
---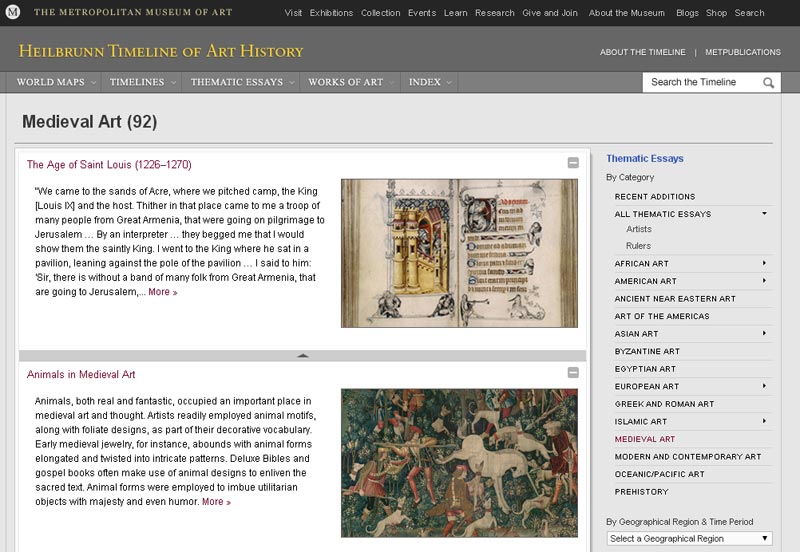 The Metropolitan Museum's Heilbrunn Timeline of Art History performs the collection of the museumthrough a chronological, geographical, thematic exploration of the global art history. Here you can find different maps, reviews on different historical events, thematic essays, illustrations, index which helps to find the material you are interested in without any efforts.
http://www.metmuseum.org/toah/hi/te_index.asp?i=15
---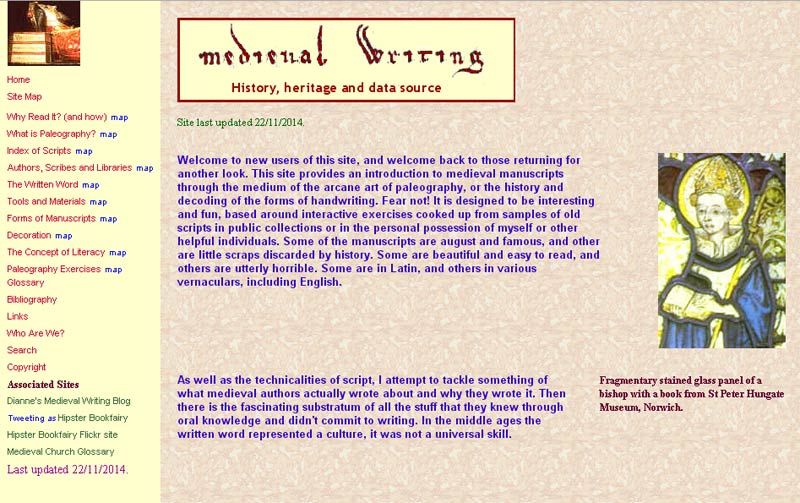 The useful website for whose interested in medieval paleography, you can  orient yourself through the web map by the link represented below.
http://medievalwriting.50megs.com/writing.htm
---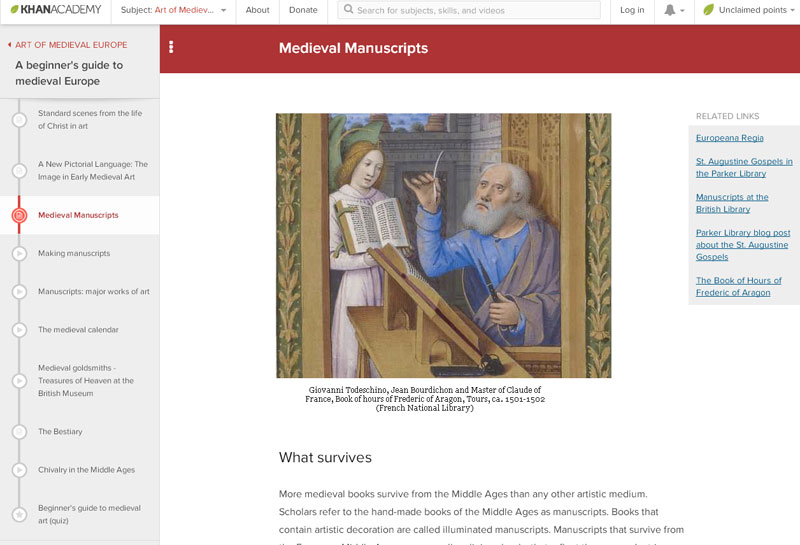 The website of Khan Academy exploresthe medieval Christian Europe with a range of materials related to the manuscripts, it is a good source for the beginners in Middle Ages.
https://www.khanacademy.org/humanities/medieval-world/medieval-europe/a/medieval-manuscripts
---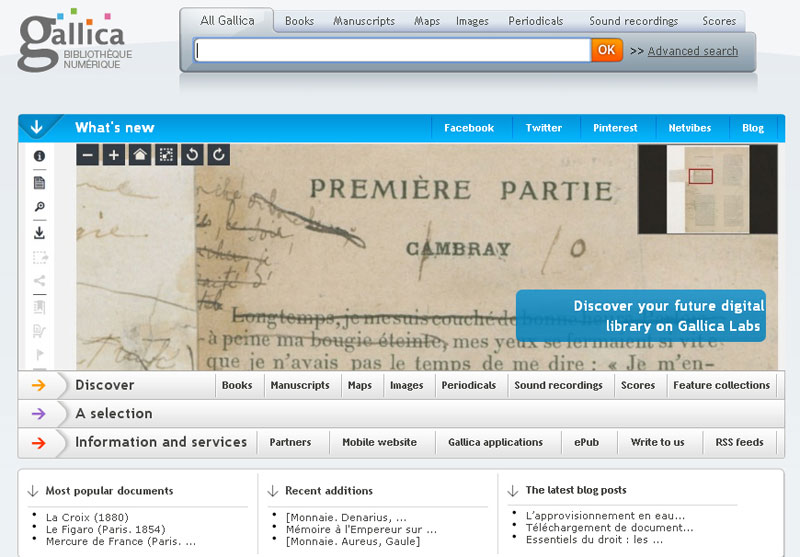 Gallica is the digitized library of National Library of France.
http://gallica.bnf.fr/?lang=EN
---