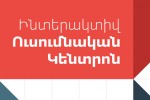 On March 31 in Cafesjian  Center for the Arts was opened an interactive educational center with a rich and original library. The library includes the personal collection of Gerard Cafesjian and the books donated to the Arts Center. For those people who are interested in art, especially contemporary culture and who today can't find literature and information, may fill that large gap here.In the library one can find books about classical and contemporary artists, be acquainted with modern Armenian art, to think about, and then  discuss on this, then visit the exhibition and  establish a personal relationship with the world of Armenian art and maybe  change something there.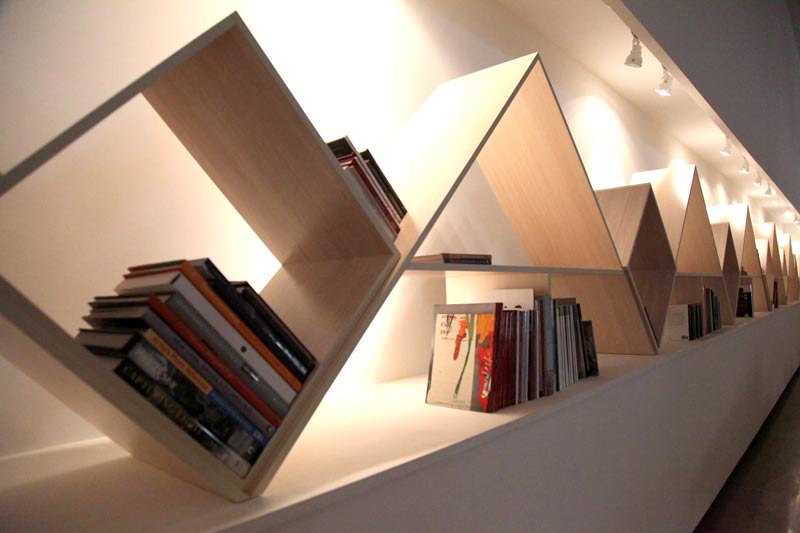 For changing something it is necessary to read a lot about world culture, ways of its development, the basics and the reasons for the formation of modern art, to understand why it happened exactly like this, and in the end what modern Armenian art is ahead of or ceded, to know this one must read, read and again read.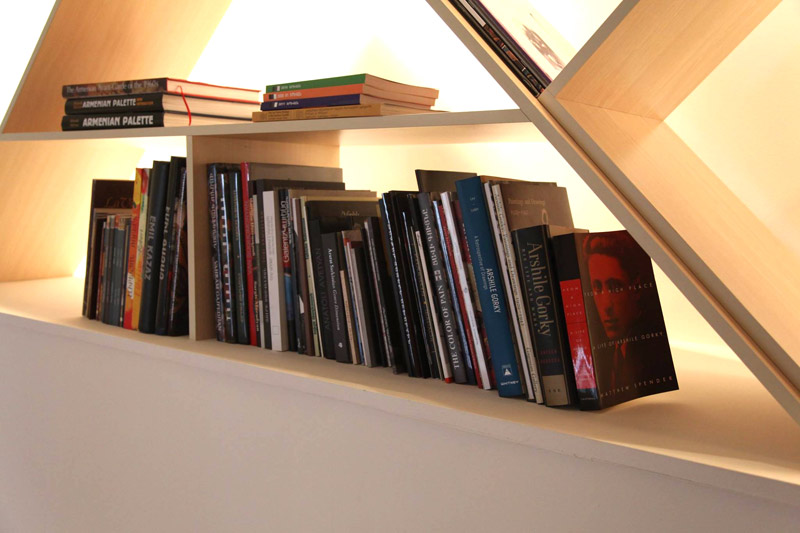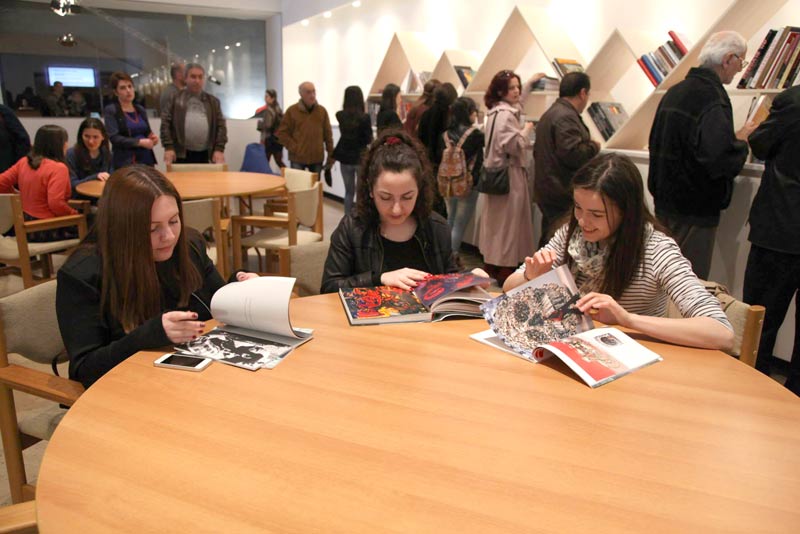 Most of the books are in English, which is an advantage for students studying it. As I already mentioned, besides books on contemporary Armenian art (these publications are mainly in Armenian), here you can find precious books about the art of the 19th century, with wonderful illustrations, explore the "isms" and learn about their most vivid representatives and their creativity. Learn for example, that Winston Churchill was also a painter and an entire book devotes to his paintings, then  pick up an amazing book, which tells about the creation of cartoon characters of Walt Disney, read about art glass, especially Dale Chihuly and see his works on the wall in front, be acquainted with the history of photography and its brightest representatives. One can find many other unique books, which can rarely be found in bookstores and even on the internet.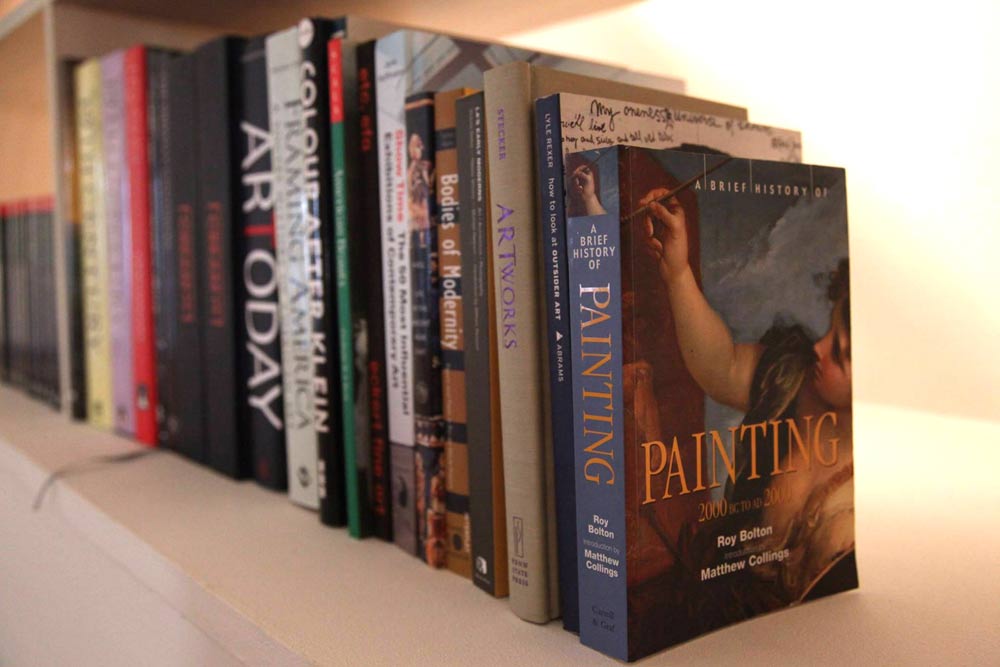 The center also has a corner for children, which presents children's books on art and also everything for drawing.
Photos  from the official page of Cafesjian  Center for the Arts on Facebook.