Armenia's State Philharmonics first created an orchestra the purpose of which is to combine different musical genres and to play both national and foreign works in a new way. The orchestra named «The sounds of art» is consisted of five professional jazz musicians.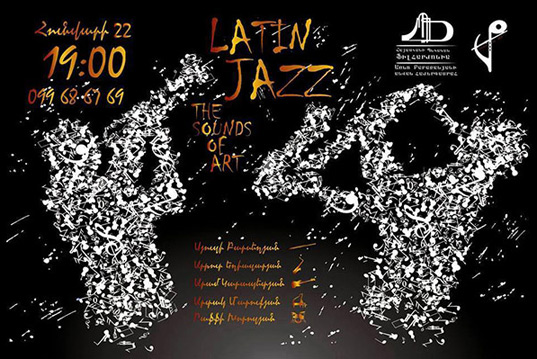 Flute  – Syuzanna Barseghyan
Bass guitar – Aram Karapetyan
Drummer – Raffi Khorozyan
Saxophon – Arthur Eghiazaryan
Piano – Artak Marukyan
The concert will take place on the 29th of January on 19:00,2016,in the concert hall after Arno Babadjanyan.The tickets are avalaible. Note that the repertoire will include some works that will be performed for the first time in Armenia.