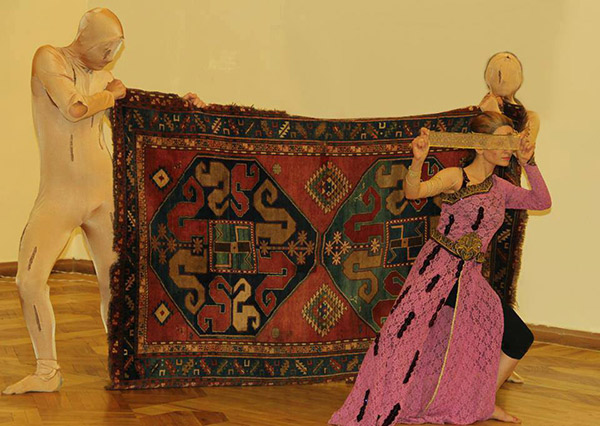 In the center of folk art after H. Sharambeyan a course of  "Alphabet carpet" will be held from 10 March, 2016. Participants will learn the secrets of weaving culture, then with the help of an experienced specialist will try to create their own carpet samples.
The duration of the course is 4 months
Frequency- 1 day a week
Duration of the lesson 2:00
The number of participants in the group-  a maximum of 4 people
Tel: +374 10 56 93 80, +374 99 52 73 13.